Bosch Universal Plus Mixer (White Bowl Only)
About this Item: 
_________________________

More than 60 years of high quality and trust designed for your kitchen. From baking to blending it has attachments to satisfy your every kitchen need. With an 500 watt motor and a 6.5 quart bowl, it is one of the most powerful machines in its class.

 
_________________________
Package Includes:
_________________________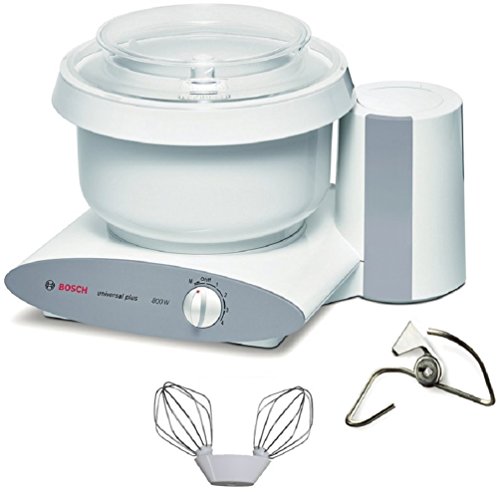 _________________________