Chive Smasak Flower Vase, Gold
About this Item: 
_________________________
These Smasak glass bud flower vases are an affordable bud vase for a dinner party, event, bridal shower, powder room, desk at work.
It's really just the perfect little simple vase to bring a bit of sparkle and elegant feel to your life. Just pick your favorite stem, cluster a few of the spheres together, line them in a row or find the perfect spot to display individually, then admire.
The Smasak bud vase is 2.5" in diameter and 2.75" tall.
_________________________
Package Includes:
_________________________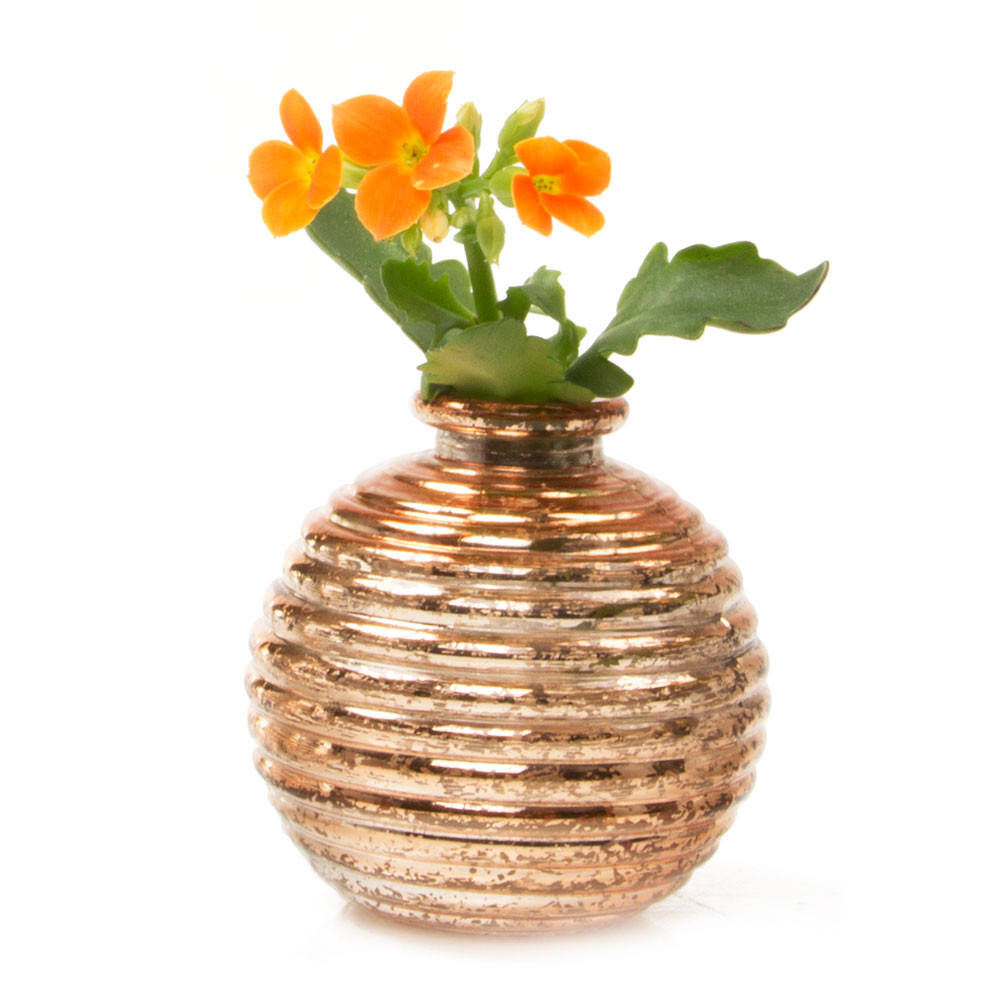 _________________________