Eureka Mighty Mite Canister Vacuum
About this Item: 
_________________________

The Mighty Mite canister vacuum is equipped with powerful brush rolls to deep clean carpets and a full set of tools are provided for specialty cleaning such as stairs and upholstery. This canister vacuum can pick up dust and pet hair easily. It has also made cleaning the insides of a car more convenient as it sucks up dirt and other small particles from under the seats as well as the sides.

_________________________
Package Includes:
_________________________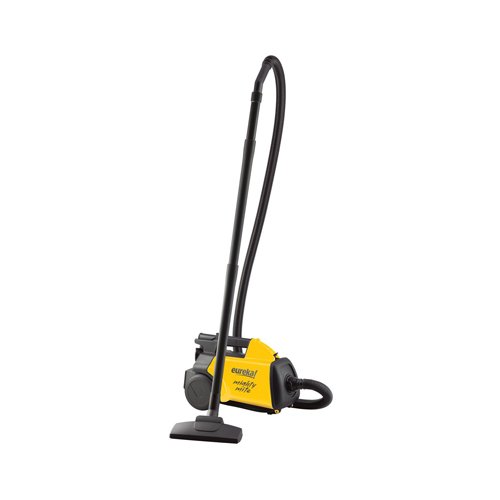 _________________________