Kikkerland Battery-Free Boombox Speaker - for iPhone 4 & 5 - Assorted Pink and Grey
About this Item: 
_________________________

Listen to your music in style! The boombox amplifier is an electricity and battery-free phone stand and sound amplifier. Increases sound by approximately 15 decibels. Works with both iPhone 4 and iPhone 5 with an opening in the back for your charging cable (iPhone 5 only). Easy to take with you anywhere! Assorted pink or gray color (color is chosen at the time of shipping). Sold individually.

 
_________________________
Package Includes:
_________________________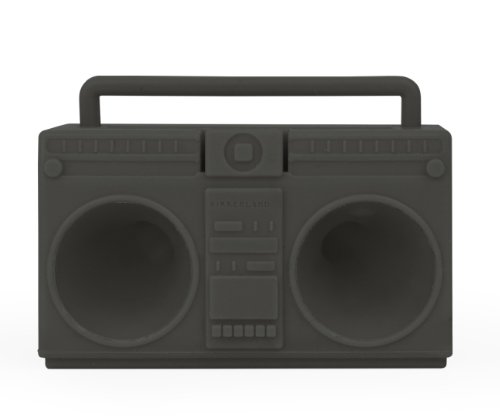 _________________________