Navigon 10000190/1 Universal Premium Leather Case FOR 4.3 Inch GPS Navigation
About this Item: 
_________________________

NAVIGON, a leader in GPS navigation presents an exciting line of universal GPS navigation accessories. Crafted of fine leather, this stylish and durable case will keep your GPS device protected and secure. Soft interior lining provides additional protection while a magnetic closure provides easy access.

 
_________________________
Package Includes:
_________________________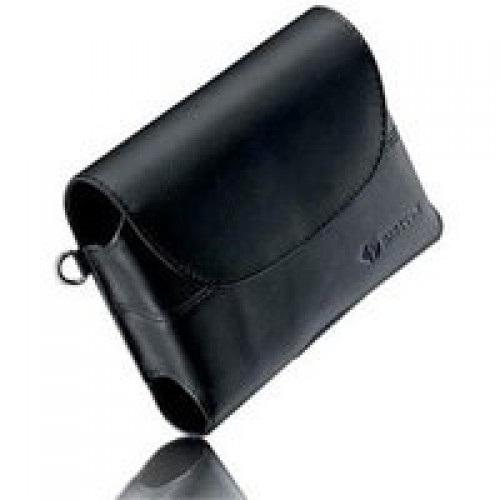 _________________________