Nordic Ware 2 Burner Griddle 10-1/4" x 17-1/2"
About this Item: 
_________________________

Marvelous for preparing everything from eggs to sandwiches on the stovetop. The 2 burner griddle is made from heavy weight aluminum and is perfect for indoor and outdoor grilling. Non-stick coated for easy clean up. The 10.25-Inch x 17.5-Inchsize will also fit all camp stoves. Proudly made in the USA by Nordic Ware.

 
_________________________
Package Includes:
_________________________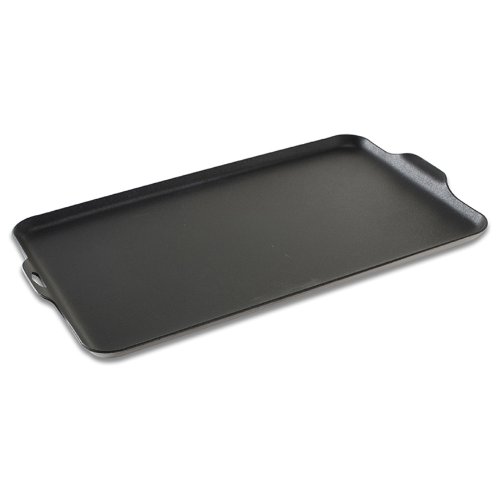 _________________________