Norpro 6841 Ultimate Dessert Maker
About this Item: 
_________________________

Create your own fresh, low fat, dairy free, healthy and low cost, delicious frozen desserts at home. A combination of frozen bananas with frozen fruit creates a healthy alternative to ice cream. Mix or stir in your choice of chocolates, flavorings, nuts and garnish. Frozen fruits and berries create a variety of sorbets and iced treats. Easy to assemble, use and then disassemble to clean. Secure suction base locks down on surface. Recipes and instructions included.

 
_________________________
Package Includes:
_________________________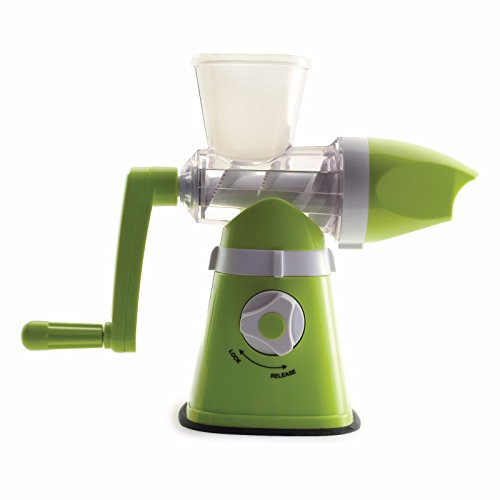 _________________________