Norpro Garlic Press with Cleaner
About this Item: 
_________________________

This unique design thoroughly crushes and minces an entire garlic clove with less effort. Press whole garlic cloves without the bother of peeling. Just insert the clove into the well and squeeze the handle. The peel stays in the press while the garlic is extracted from it.

 
_________________________
Package Includes:
_________________________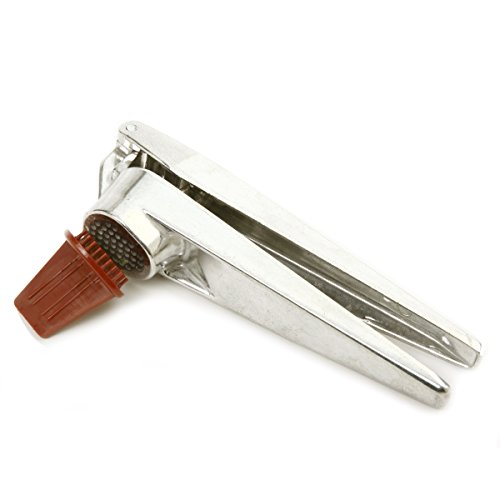 _________________________