O2Cool's Personal Misting Fans
About this Item: 
_________________________

O2COOL's Personal Misting fans are perfect for cooling on-the-go. provides a cool breeze and misting all in the palm of your hand. These fans can be carried in your purse, pocket or clipped to your bag or belt with the included carabiner. assorted colors can blue,purple,green or red.

 
_________________________
Package Includes:
_________________________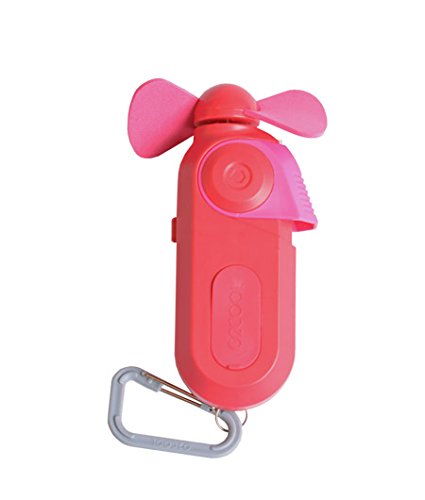 _________________________