Pyle-Pro PPMCL30 Symmetric Microphone Cable XLR Female to XLR Male - 30 Feet
About this Item: 
_________________________
This 30-foot, XLR male to XLR female mic cable was designed with the professional in mind. Our cables deliver premium performance without noise, static, or buzzing. Pyle Pro cables are durable and come with a one-year warranty.

_________________________
Package Includes:
_________________________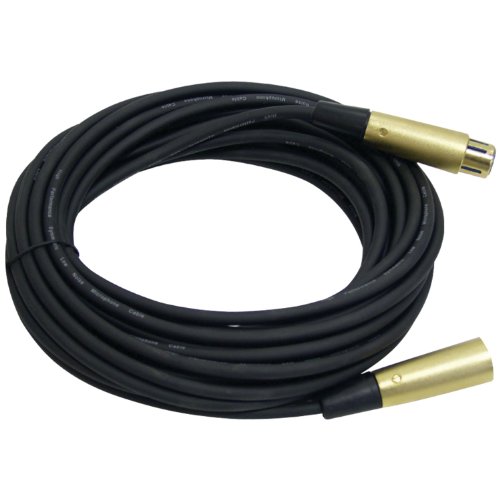 _________________________