Revolutionary Guitar Amplifier - 60 Watts
About this Item: 
_________________________

This 60-watt amp blows away the competition! You'll sound positively tremendous with this powerful 60 watt amplifier. The PVAMP160 is equipped with an 8 Inch speaker, high and low-level inputs, clean and overdrive channels, and a 3-band EQ for controlling the treble, mid-range, and bass. Adjust the gain on the overdrive for that classic blown-out sound, or add in a delay effect using the built-in digital delay. Plug in your headphones when it's time to practice quietly. Vamp away with Pyle's PVAMP series!

 
_________________________
Package Includes:
_________________________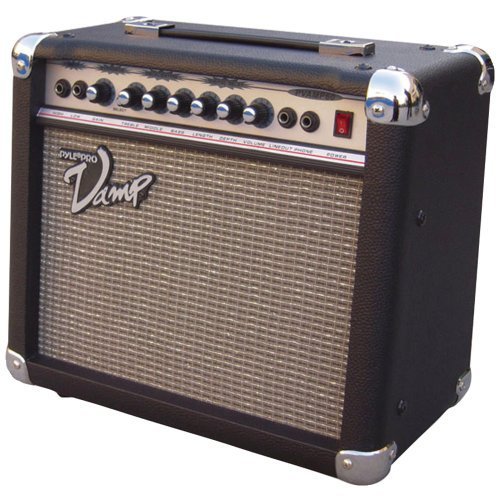 _________________________