Rowenta Perfect Steam Iron Station
About this Item: 
_________________________
100% Convenience, 100% Performance
You always thought that ironing was a chore? Discover a new way of ironing with the DG8520 Perfect Steam station. It generates 120g of pressurized, wrinkle-removing steam to ensure professional results: fast ironing and efficient removal of the most stubborn creases. It heats up in just three minutes and comes with an Eco setting to use 20% less heating energy while delivering perfect ironing results. The stainless-steel soleplate has 400 holes for super-smooth gliding, and the precision tip easily smoothes between collars and buttons, and other hard-to-reach spots. A 47 ounce removable water tank allows 90 minutes of continuous steam! The Perfect steam station saves you time ironing by producing 3X more steam than a traditional iron. It saves you money because the steaming function refreshes garments, saving you from making trips to the dry cleaner.
_________________________
Package Includes:
_________________________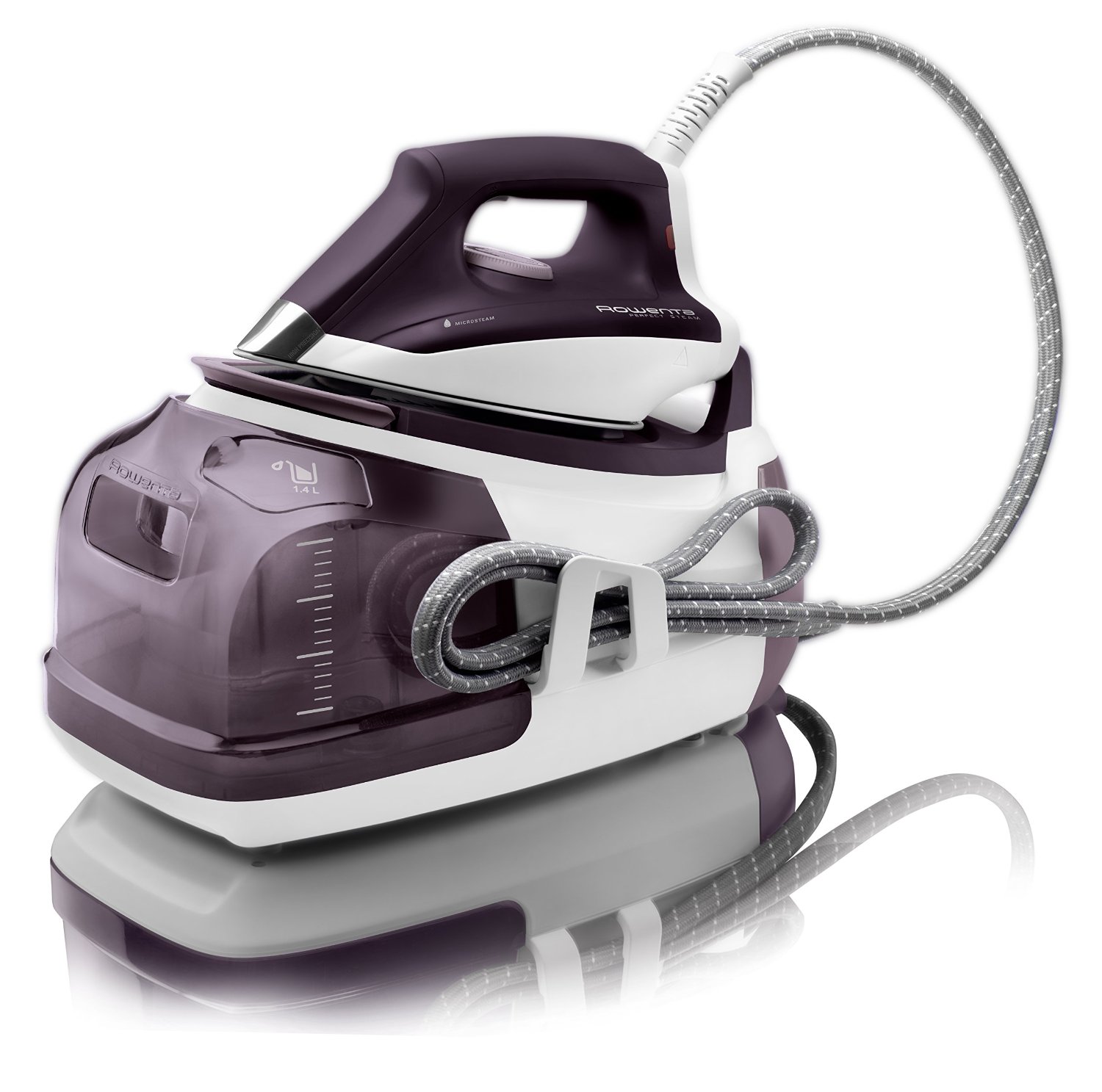 _________________________