Sonic Boom Portable Loud Vibrating Alarm Clock
About this Item: 
_________________________

Our Sonic Shaker Portable Travel alarm clock comes complete with batteries, pillow strap with clasp, and protective travel case. Shakes you awake with its powerful bed shaker and extra loud pulsating alarm. You will never sleep through another appointment, work, or school again!

 
_________________________
Package Includes:
_________________________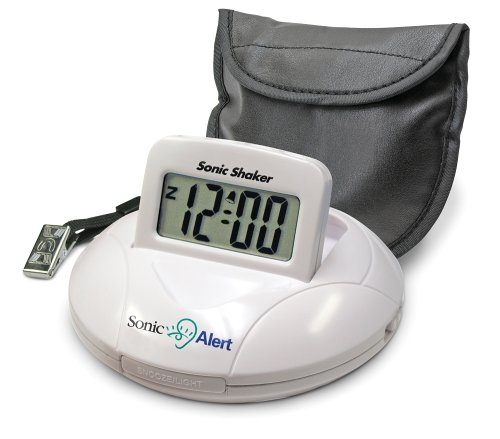 _________________________