Westminster World's Smallest Lights 'n Sounds Laser Guns
About this Item: 
_________________________

The World's Smallest Laser Guns - 2 Pack contains two light up laser guns that are small enough you can always keep one close by. With 8 sound effects every time you pull the trigger you'll get a different electronic sound. To add to the effect they also light up red or blue respectively. Give one to your friend or coworker and watch as the fun ensues. Remember that good things come in small packages, and the amount of sound, light filled fun in this tiny package is immense. Feel like a futuristic James Bond, or like you're in Men in Black with the World's Smallest Laser Gun.

 
_________________________
Package Includes:
_________________________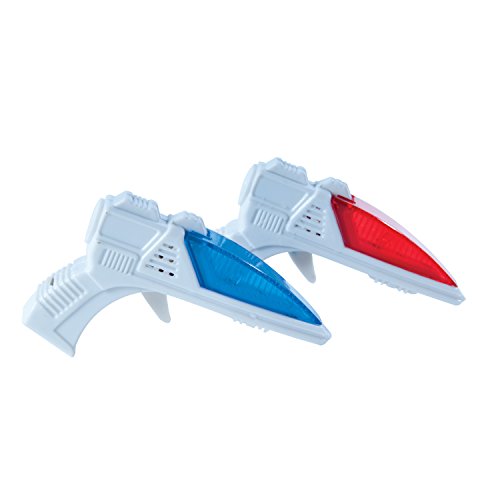 _________________________